WELCOME TO MAJESKI LAW, LLC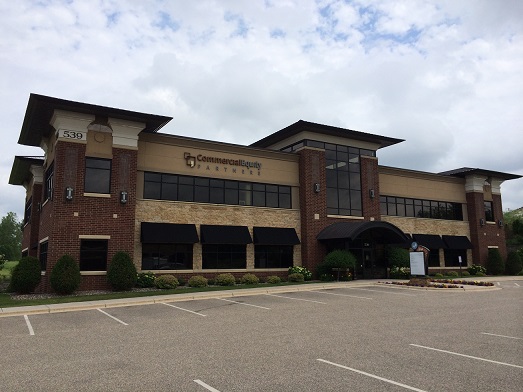 Minnesota Divorce and Family Law Office
Majeski Law, LLC is a Minnesota law firm which focuses exclusively on Divorce and other Family Law issues.  Family law services include Divorce, Child Custody and Parenting Time, Child Support, Spousal Maintenance (Alimony), Annulments, Legal Separation, and helping parents and grandparents enforce their rights .  The practice area links or frequently asked divorce and custody questions on the right provide more information.
What Majeski Law can do for You and Your Family
In any divorce or family law situation, it's easy to be frustrated, afraid, uncertain, and overwhelmed. Majeski Law will:
Only accept your case if we are confident we can devote the time and attention your situation needs
Work with you to regain control of the situation
Focus on your goals
Help protect your rights
Help you hopefully reach a quick, peaceful outcome that will work best for your family
Let you get on with your life
Family Law Appointments
You can visit in-person by appointment at the Woodbury office, in the community, or even online. In addition, please call any day or time to discuss your family situation.  The initial phone consultation is free. We know many people work regular business hours and it can be difficult to take time off to visit a lawyer. Because of this, Majeski Law also offers flexible after-hours and weekend scheduling. Majeski Law is located at:
Get directions. Woodbury is located in Washington County, just east of the St. Paul off of Route 94. Although Majeski Law is a Minnesota practice, most family law and divorce cases come from Washington, Dakota, Ramsey, Anoka and Chisago counties.  The office offers free, on-site parking and is conveniently located less than 1/2 a mile off of Route 494.
Consultation Form
If you are interested in a family law consultation, please phone at 651-734-2362 (Daytime), 651-207-6162 (Evening/Weekend), send an email at mattmajeski@majeskilaw.com, or use the consultation form below.  If at attorney is immediately available, you can talk about your divorce or family law situation and figure out if you want to have an attorney to help you. If not available, an attorney will get back to you as soon as possible.
Legal Disclaimer The materials available anywhere on the Majeski Law web site, in the Majeski Law blog, and in the free downloadable guides are for informational purposes only. They are not for the purpose of providing legal advice. You should contact an attorney to obtain advice with respect to any particular issue or problem, including any Estate Planning or Family Law issue. Use of and access to this Web site, the Majeski Law blog, contact forms, the free downloadable guides or any of the e-mail links contained within the site do not create an attorney-client relationship between Majeski Law, LLC and the user or browser. The opinions expressed at or through this site are the opinions of the individual author and may not reflect the opinions of the firm or any individual attorney. Minnesota City and County Directory About Majeski Law